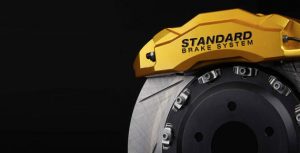 BRAKE SYSTEMS
Trucks are classy. Trucks are muscular. Trucks are like no other vehicles. For many, trucks are more than just an automobile for hauling heavy loads; their truck is their passion, the love of their life. Super Sound and Security understands that your truck is one of the most significant investments and as a dedicated owner, you would certainly want to keep your darling truck looking new and exotic along with preserving its resale value and also, improving its overall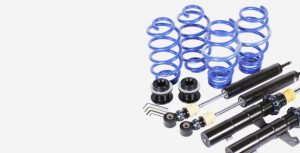 SUSPENSION SYSTEMS
We, being a premium truck accessories Dallas supplier, offer a whole wide range of stunning interior and exterior accessories along with high quality performance upgrades and off-road parts for 4×4 trucks and luxury SUVs of some of the most popular brands including Ford, Chevrolet, Jeep, Toyota, Nissan, Dodge etc at the most reasonable prices.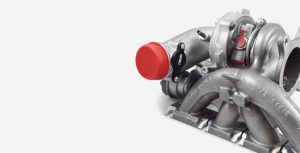 TURBO SYSTEMS
Whether you wish to transform your truck into a muscular off-road warrior or want to enhance the performance of your ride, we have everything in our arsenal to pimp your truck. With reference to Rockwall truck accessories provided by us, we offer genuine engine parts, top quality exhaust kits, audio and video systems, cold air intakes, chassis and suspension components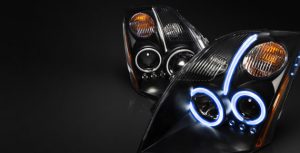 HEADLIGHT
Stuners along with fuel system parts, nerf bars and running boards as well as various other SUV and truck accessories Greenville TX. Plus, we are dedicated to offering highly professional truck accessories installation services. Our trained professionals work closely with the clients to understand what they envision and also provide their expert opinions regarding upgrades and truck accessories installation and leave no stones unturned to ensure your satisfaction and happiness.